About James Bach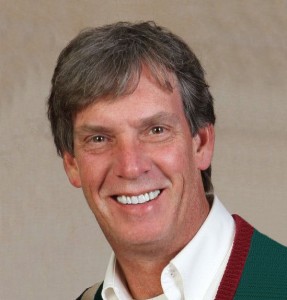 As a licensed insurance agent since 1991, I have been able to hone my skills in several insurance markets. These markets include individual and group health insurance, senior benefits including Medicare Supplement and Medicare Advantage, ancillary products including hospital indemnity, critical illness, dental/vision/hearing, final expense, domestic and international travel and much more.

With much of my time spent in health products, specifically Medicare Supplement, Medicare Advantage, Medicare "Part D" drug plans and health plans both on and off the Affordable Care Act Exchange, I am constantly in step with new regulations, rating trends, product roll-outs, legislation, compliance and more. In a rapidly changing industry, agents and clients need the most current and relevant information and guidance.

I know that good planning can impact families for generations. And I consider it my personal and professional mission to help people build financial security and to protect their families and their businesses. I work with my clients to evaluate and adjust their financial strategies as needs change throughout their lives.